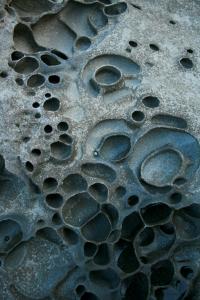 Jennifer Bright and Catherine Bright have donated four Art pieces to this Benefit Charity Auction for Health Services of North Texas, formerly AIDS Services of North Texas.
The event is called, "Hearts and Heroes," and will be held Saturday night, October 1st, in Denton Texas.
For more information, please visit the Website for the Event! Thank you!